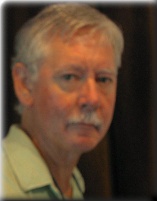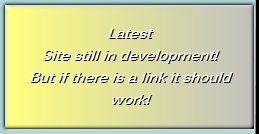 Thanks for stopping by!

I'm Pat Cresswell, an aspiring Indie author. I write novels and short stories that are 'Designed to be read by the pool, on the beach or apres ski' - entertaining adult story lines that are easy to read, with enough action and adventure to keep you interested! And many are a little on the light hearted side.

Most of my work is 'self published' on Amazon Kindle, with some available in print editions from Amazon and Lulu (Lulu.com). Other work is only available off this site as a free download in pdf format.

A little about myself! I've now retired which gives me the time to indulge in writing. I worked in the Computer Services industry after gaining an Engineering Degree from Imperial College, London. During my working life I worked in and for some of the largest companies in the world, travelled the globe, and got to know some of the secrets that keep mega companies where they are!

Now I split my time between London and Tenerife in the Canary Islands.

To the left are links to various series of stories, some novel length and some short stories. Many of the short stories are only available here and are FREE to download! Feel free to explore and enjoy yhe material here!

Thanks


Pat Cresswell

Email: pat4fun@hotmail.co.uk

See what's on the way!
Be the first to read new works