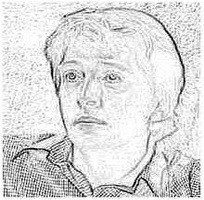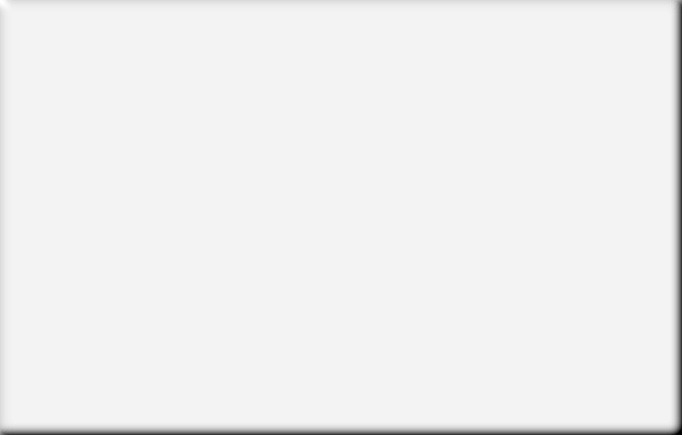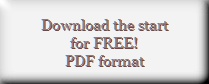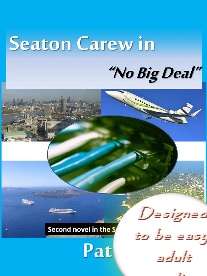 The Seaton Carew Series

by Pat Cresswell

Seaton Carew in "No Big Deal"

Seaton gets involved with a cyber attack on the UK!

After being attacked on the Tube with a syringe loaded with a gene theraphy agent Seaton decided to take a break in Cyprus for some much deserved R&R with a succession of his favourite ladies. All is going well, then even better when he spends a few days enjoying a stunning blonde, Krystal, staying at the villa next to his. But late one night Krystal arrives at his door covered in blood and talking of a dead man in her villa! And a day later she is kidnapped, starting a chase that takes Seaton to Santorini where he rescues Krystal and takes her back to London.

However Krystal is not the good time girl she appears and soon Seaton learns she is working for a UK sercet services team trying to break a cyber terrorist attack on the UK. Seaton gets drawn in to the project and ends up at a meeting in the South of France, where the UK team are taken captive. The identity of the cyber terrorists and gang that take the UK team are a real surprise!

And what of Seaton's life? The Jurrasics seek his approval to replace his father in the band then go on tour and get back into the studio. The Jurrasics without Dune! Will it work? His mother, 'Fiamma!', decides to make the last shocking statement of her career, but all in a good cause, and he gets to meet the lady on the Tube again and once more it hurts - a lot!

Get your copy of Seaton Carew in 'No Big Deal' on your Kindle now!