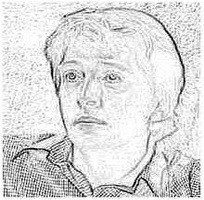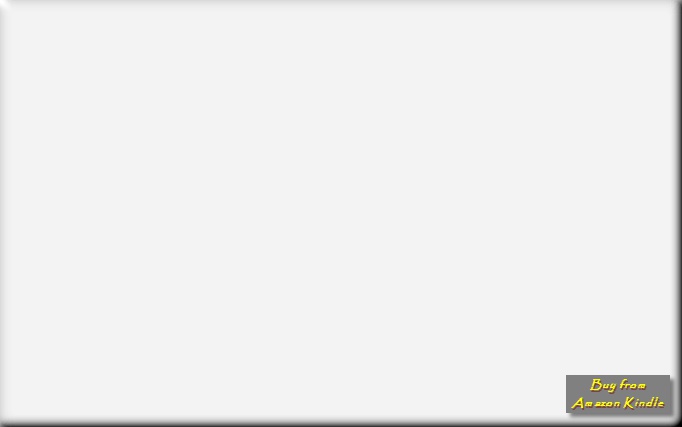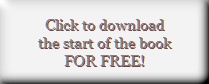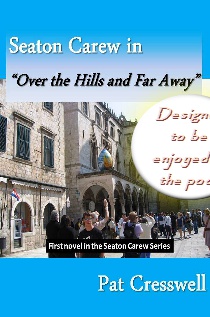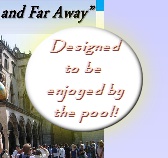 The Seaton Carew Series

by Pat Cresswell

Seaton Carew in "Over the Hills and Far Away"

Seaton has problems at home and abroad!

A phone call from Rose's mother throws Seaton back into a hair raising adventure he had experienced the year before. He had been visiting Rose in the former Yugoslavian state of Borovia when hard line factions staged a coup and the country lurched back to totalitarianism. Foriegn nationals were being rounded up to form a human shield against threats of EU bombing raids, so Seaton, Rose and Rose's American boyfriend Drew decise to flee the country. With the main routes blocked they escape across the mountains to the north and into Austria. But only just. On the way they are helped by friendly Borovians and hunted down by lawless militias that now rule the northern provinces. Rose endures a terrible assault and the memories of that trauma have come back to haunt her.

Following the advice of Rose's psychiatrist Seaton helps her by walking her through their escape, the good parts, the bad parts, the betrayals and the beatings, making her confront the demons that stop her moving on.

And as he drags Rose through their escape, events from his father, Dune (lead guitarist with the 'Jurassics') come back to visit him. His Astom Martin is torched, nearly killing him, and acid attack only just misfires, but his stalker does not stop there making a final attack to leave Seaton with a life long problem.

Read this fast paced, adult themed adventure - Buy "Over the Hills and Far Away" NOW!