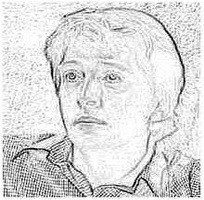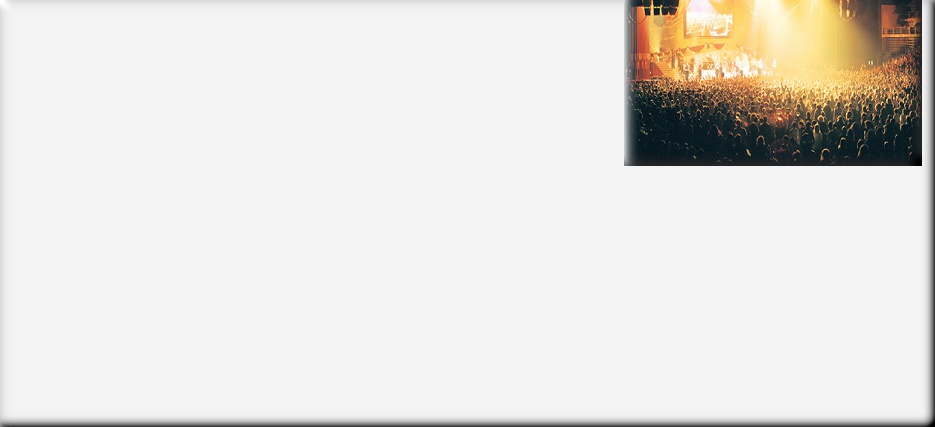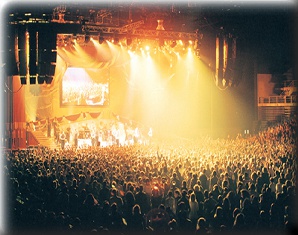 The Seaton Carew Series

by Pat Cresswell

Jurassic Era - the only real Rock Band!

Seaton's father was the lead guitarist in Jurassic Era

Known to the Jurassics fans as Dune, he was a rock god of the first order. His real name was Don and he had reputation for living life to the full! Here is the start of an article by Gerry Harris, reprinted by kind permission of GME (You can download the full article - see above)

Jurassic Era
The Rock Band Extraordinaire

By Gerry Harris (Reprinted with kind permission of GME)

Jurassic Era, better known as 'The Jurassics', were formed in 1975 by three students at the Royal College of Mines, South Kensington. The original members were:

* Don Urban Edwardes-Newton (Lead Guitar, Vocals)
* Jeff Morden (Drums, percussion)
* Al Garrett (Bass Guitar, Vocals)

They were all studying Geology, hence the name of the band, and the reason for a geological theme running through names of their albums. They initially did college and local gigs in the evenings as an outlet for their musical talents and a way of making the student grant go further.

Don's name, famously called 'extensive' by Al in an early interview with Time Out, meant a nickname was needed and the one that stuck early on was Dune. Later the band said it was due to Don's long term love of the novels by Frank Herbert, but the truth was it owed more to Don's frequent and multiple conquests from College days onward, and a spontaneous session of giggles all three shared when a staid professor commented on 'a nice bit of dune bedding' in a geology lecture.